Blog Home
Summer Reading Made Easy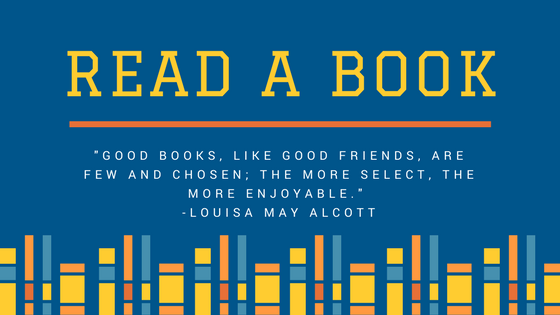 Here at Ridge 45 Apartments in Traverse City, MI we are knee-deep into summer. For many residents of our apartment community, a custom list for summer reading is an important tradition, and in today's post, we have some suggested genres to round out your summer reading list.
A book that's won an

award

.
So you can see what all the hype is about and expose yourself to great writing and storytelling.
We've all gone through it, but everyone's experiences are different and valuable.
Something

recommended by a librarian

.
Who better to get recommendations from than someone whose job it is to know books?
A

memoir

.
There's something about reading someone's real struggles and triumphs that can help you deal with your own.
A book with a

child narrator

.
Learn from the innocents — they often see things we miss.
An

immigrant story

.
To educate yourself on and gain sympathy for some of the realities of the immigrant experience.
Take pride in wanting to improve yourself!
A

sports book

.
Whether or not you like to watch sports, it could teach you valuable lessons about teamwork and perseverance.
Experience a whole new world in ways that only these fantastical books can give you.
Whether you're new to this genre or a diehard fan, you can find a huge variety of books, complete with speech bubbles and great visuals, that will thrill you.
Check out Goodreads.com for book reviews. Then head on over to your favorite bookstore here in Traverse City, local library, or jump online and stock up on books to read to round out the summer. Please share your favorite titles in the comments to give us all new reads.